What We Do and What We Believe
At Neithercut Philanthropy Advisors (NPA), we help families achieve excellence and derive fulfillment from their charitable efforts. It is our firmly held belief that philanthropy can be — indeed, should be — an exciting and rewarding experience.
We handle the philanthropic affairs for a select group of families and we advise foundations on how to engage in effective philanthropy. By providing our clients with the confidence, direction and capabilities they need to make a greater impact with their giving, we are able to help them realize more personal fulfillment from their efforts. In short, NPA helps successful families become successful philanthropists.
The firm was founded in 2005 by Mark Neithercut, who has more than 25 years of experience working with families and foundations. Today, NPA's team of professionals works with individuals, families, and foundations to achieve their charitable goals.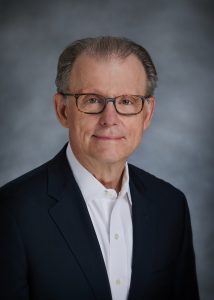 Mark Neithercut
President & CEO
Mark E. Neithercut has more than 25 years of experience working with foundations and individual donors to increase the impact and effectiveness of their philanthropy.
As founder and principal of Neithercut Philanthropy Advisors, Mr. Neithercut leads a team of professionals that provide a back-office, outsourced solution for small- and medium-sized foundations.  NPA also serves as an advisor to foundations to help them clarify their mission, develop sound grantmaking strategies, and improve their administrative operations.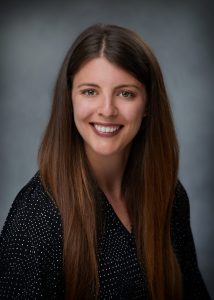 Renee Sovis
Program Associate
Renee has more than a decade of experience working with health, human service, and environmental stewardship organizations.  She managed a community wellness-focused nonprofit for many years.  Investigative by nature, she enjoys working with both grantmakers and grantseekers to understand their goals, in order to make meaningful connections.  A previous Environmentalist of the Year nominee from the Northern Michigan Environmental Action Council, Renee is committed to conservancy and inspired by her Michigan upbringing. She is often found outside enjoying the state's natural beauty while swimming, running, kayaking, and biking with her husband and dogs.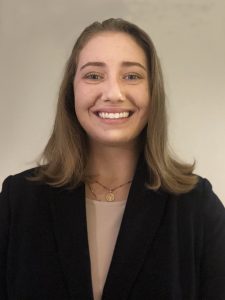 Katlyn Koegel
Intern
Katlyn is a rising third-year pursuing a joint JD/MPP at Pepperdine University. She holds Bachelor of Arts in International Studies from Hope College. As part of her Public Policy studies at Pepperdine, she is specializing in applied economics and is interested in the intersection of policy, philanthropy, and law. Upon graduation from Pepperdine she hopes to enter either the legal profession or the philanthropic sector. She is excited to be back in her home state of Michigan for the summer.